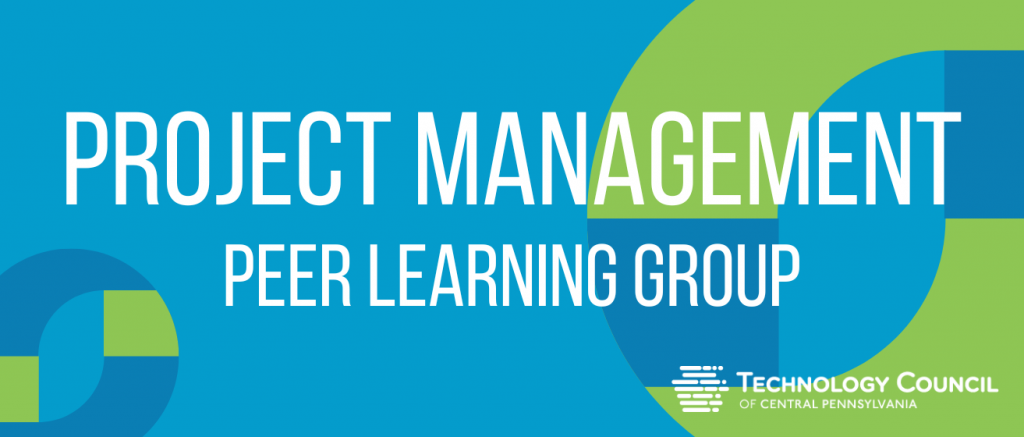 Project Management Peer Learning Group
Build your professional network and learn from peers with experience and / or interest in project management. This is an opportunity to connect, learn and innovate with others throughout Central PA. Come prepared to pose project management-related issues, questions, problems and / or opportunities to the group and leave with a wealth of insights based on the experience of the others in attendance.
Special thank you to our volunteer co-facilitators Shanice Mariluz, Sr. Project Manager with Members 1st Federal Credit Union and Christine Smith, Project Manager with Select Medical.
UPCOMING PROJECT MANAGEMENT PEER LEARNING GROUP SESSIONS:
Wednesday, 10/18/2023 from 12pm – 1pm (VIRTUAL)
Wednesday, 3/13/2024 from 12pm – 1pm (VIRTUAL)
Wednesday, 5/1/2024 from 12pm – 1pm (VIRTUAL)
Wednesday, 7/31/2024 from 12pm – 1pm (VIRTUAL)
Wednesday, 10/2/2024 from 12pm – 1pm (VIRTUAL)