Meet Your TCCP Staff
The Technology Council of Central PA staff are dedicated to facilitating connections among technologists from various industries, backgrounds, and experiences. TCCP staff provide opportunities for learning, collaboration, and innovation while striving to enhance the visibility of the technology community in the Central Pennsylvania region and beyond. The TCCP staff is fully committed to delivering an enriching experience that not only benefits TCCP members but also makes a positive contribution to the broader technology sector in Central PA.
If you're not sure who to direct your inquiry to, please call us at 717 340 5621. You may also email us at info@tccp.org.
---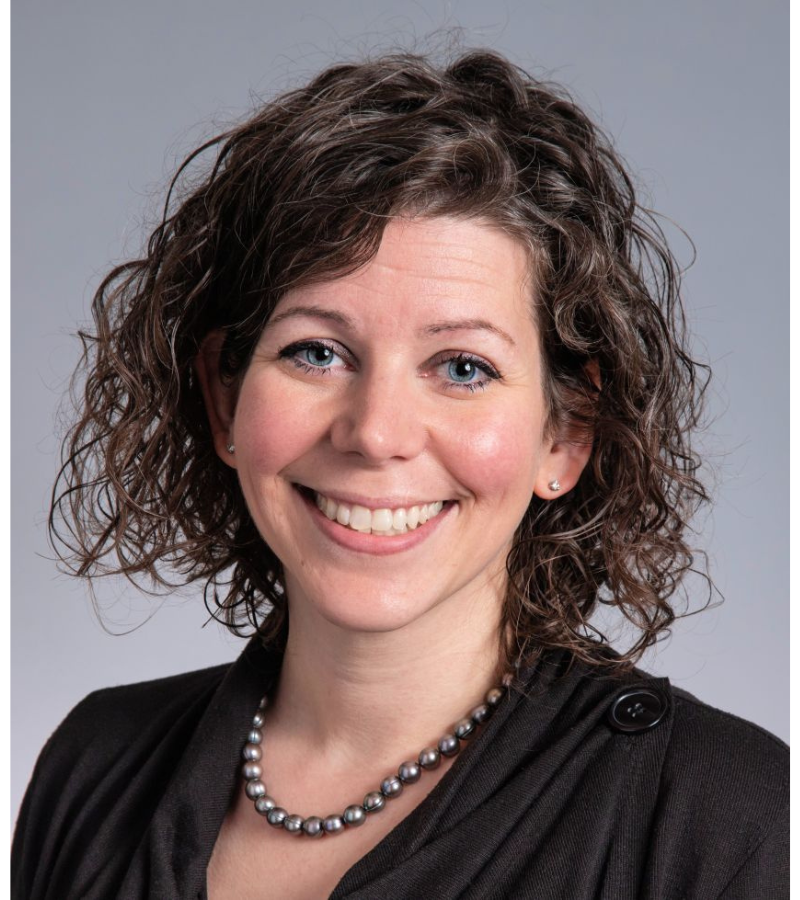 Alexis Gosik
President and CEO
☏ 717 340 5624
Alexis serves as President & CEO of the Technology Council of Central Pennsylvania (TCCP). She provides leadership, vision, and strategic direction for the organization.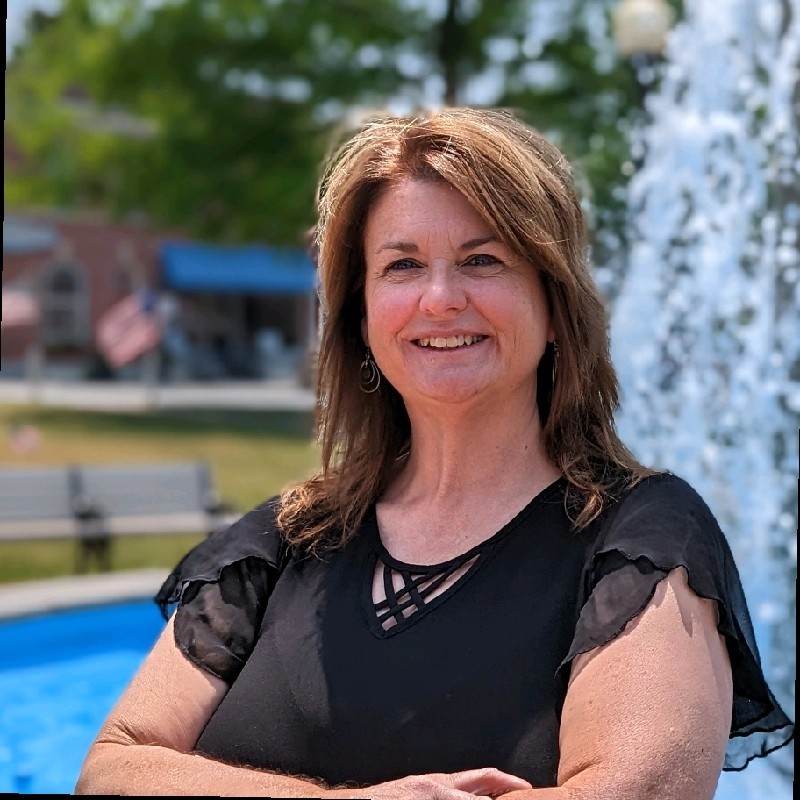 Tina Barstow
Director of Member Engagement
☏ 717 340 5621
As the Director of Member Engagement, Tina ensures a positive experience for current TCCP members. Tina also oversees membership sales and retention, communications and program / event sponsorship sales.